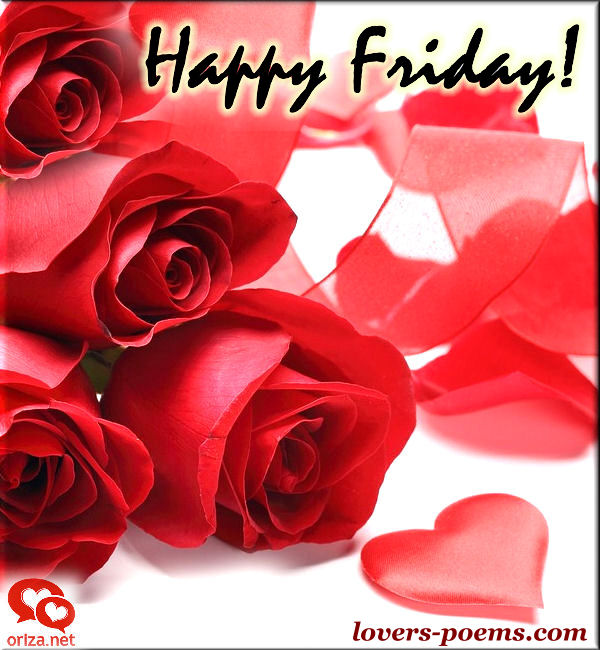 "Hope
Smiles from the threshold of the year to come,
Whispering 'it will be happier'…"
― Alfred Tennyson
"Of all forms of caution, caution in love is perhaps the most fatal to true happiness."
― Bertrand Russell, The Conquest of Happiness
"The most important thing is to enjoy your life—to be happy—it's all that matters."
― Audrey Hepburn



*
A love poem by Oriza:
Magical Moments…
Wonderful sunshines,
Hours of affections,
Are in our lives,
Sweet fragments…
Smiles, kisses,
Lots of emotions,
It is our love:
Magical moments…
Why do I need you
And I love you so?
It is the great question.
Because my love
Is only for you,
And it's eternal,
Full of passion.
I love you…
And I do love you!
– by Oriza Martins