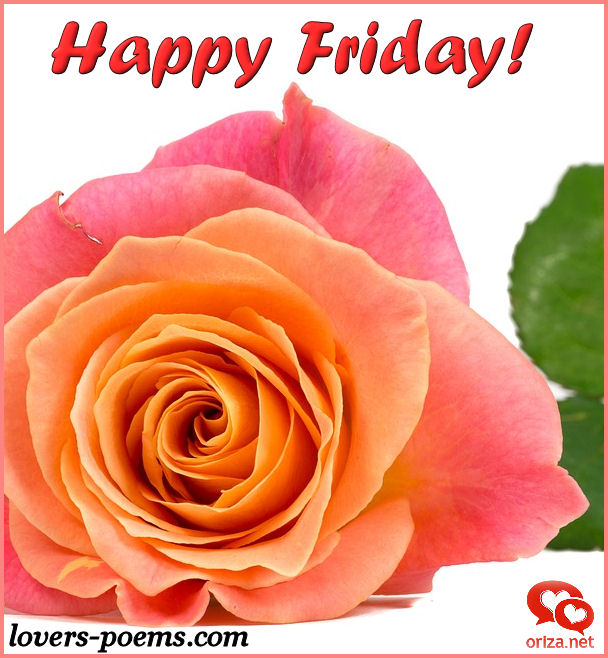 "The only way to find true happiness is to risk being completely cut open."
― Chuck Palahniuk, Invisible Monsters
"Let us be grateful to the people who make us happy; they are the charming gardeners who make our souls blossom."
― Marcel Proust
"You can't be happy unless you're unhappy sometimes"."
― Lauren Oliver, Delirium



*
A love poem by Oriza:
You are Special!!
I am proud of people
Very nice, very special,
True friends, true angels,
Who are as the sun:
They warm us even
From far away,
They make the sky more blue…
Do you know I am proud?
I am proud of you!!